In addition to ballooning experiences, we also offer team building and photo shooting services for those seeking a unique and unforgettable experience. Whether you want to organize a team building activity for your company or take extraordinary photographs from a unique perspective, we are here to make your wishes come true.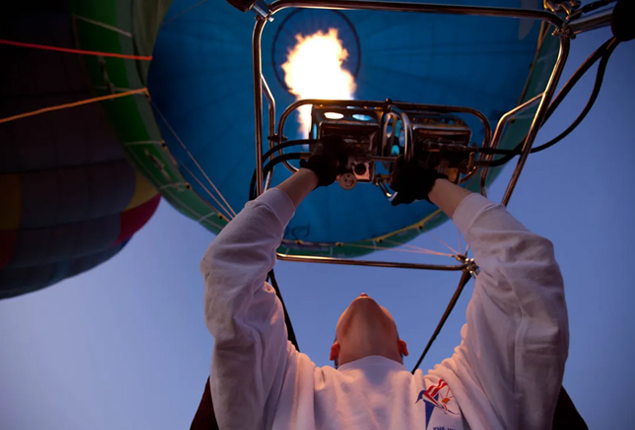 TorreNera Balloon offers companies a truly engaging and complete team building adventure, which takes all its technical and emotional variables from "flight". The group experience starts from the safety briefing when the balloon is inflated and continues with the division of the tasks assigned by the pilot with maximum positive responsibility. Each participant will be, for one day, a necessary and indispensable crew member. The physical, intellectual and sensorial involvement will find its extraordinary embodiment in the vision of the safely inflated balloon and in the subsequent experience of an exciting and mystical flight. The skills acquired will give your team a unique morning full of emotions, a positive and effective resource! Contact us for more details.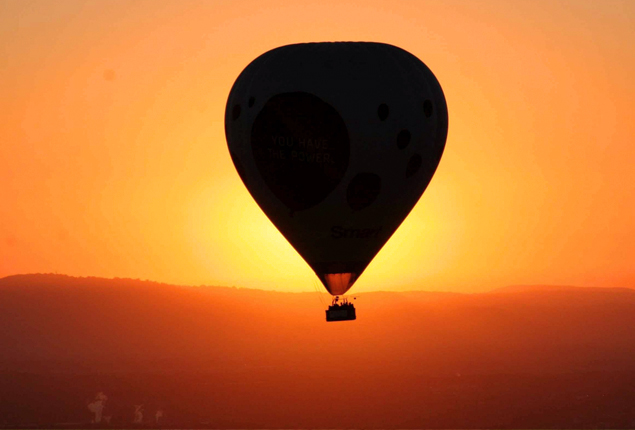 The extraordinary stage presence of our hot air balloons, new and with bright colors, will be a perfect location to enhance your Brand! With our hot air balloon photo shooting services, you will have the opportunity to capture unique and suggestive images from a completely new perspective. Our expert pilots will take you over the most beautiful and evocative landscapes, offering you the possibility of taking extraordinary and unforgettable photos. Whether it is a photography service for advertising or private purposes, to take romantic photos, immortalize a special moment, or to create unique content for social media, we will be happy to satisfy your requests and customize your balloon shooting experience.
Contact us for more details and book today your photo shoot in a hot air balloon!