WE OFFER YOU
HEAVEN!
You will experience the thrill of a flight back in time
over the most beautiful landscapes of Italy
BOOK A FLIGHT ➞
GIFT COUPON ➞
FLY TO THE HEART OF ITALY!
EXPLORE THE SKIES WITH US
Travel suspended between heaven and earth, enjoying breathtaking views and an unforgettable experience with Torrenera Balloon. Whether you are looking for a romantic experience for two, an exciting adventure with friends or a corporate team building activity, we have what you need. We are here to offer you the opportunity to experience the magic of ballooning, giving you moments of pure beauty and freedom.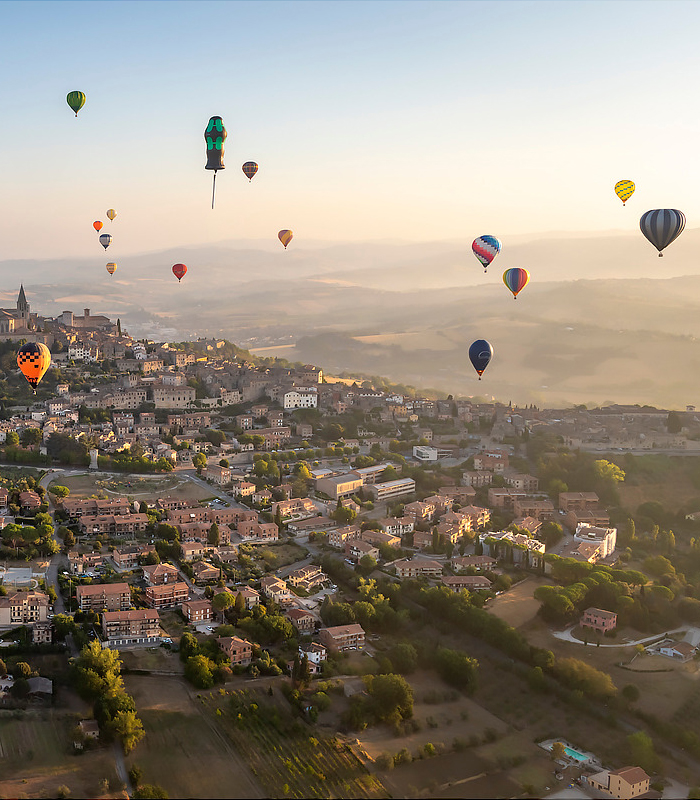 Tailored flight solutions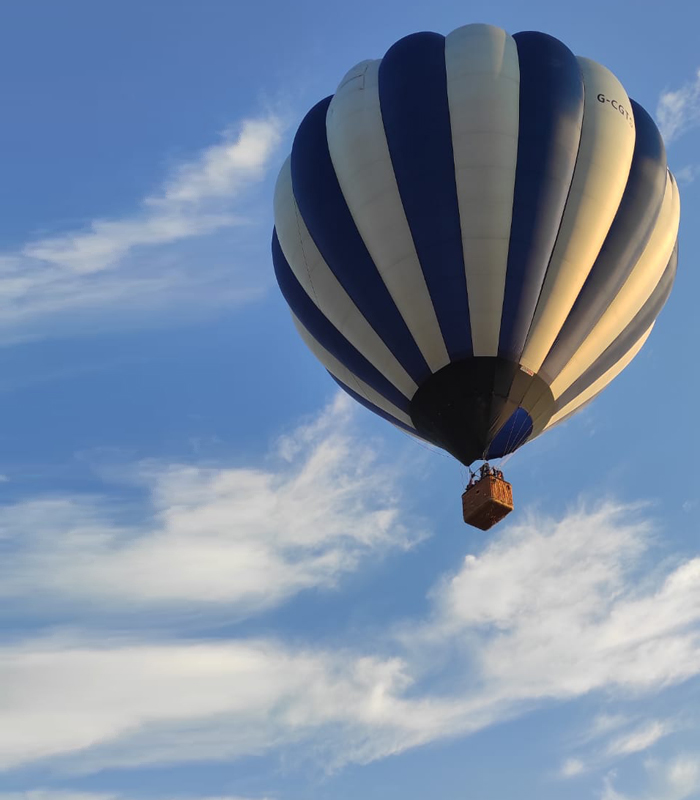 Tailored flight solutions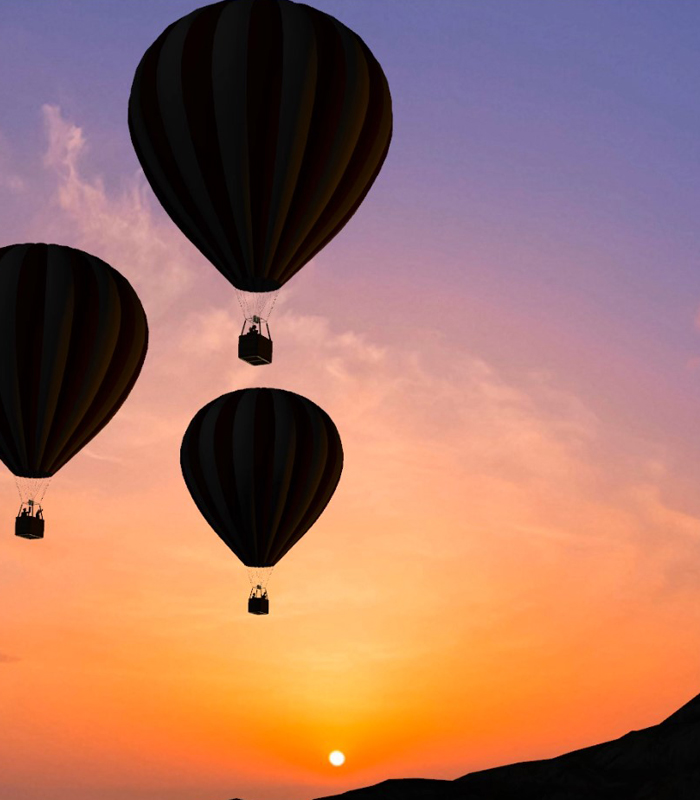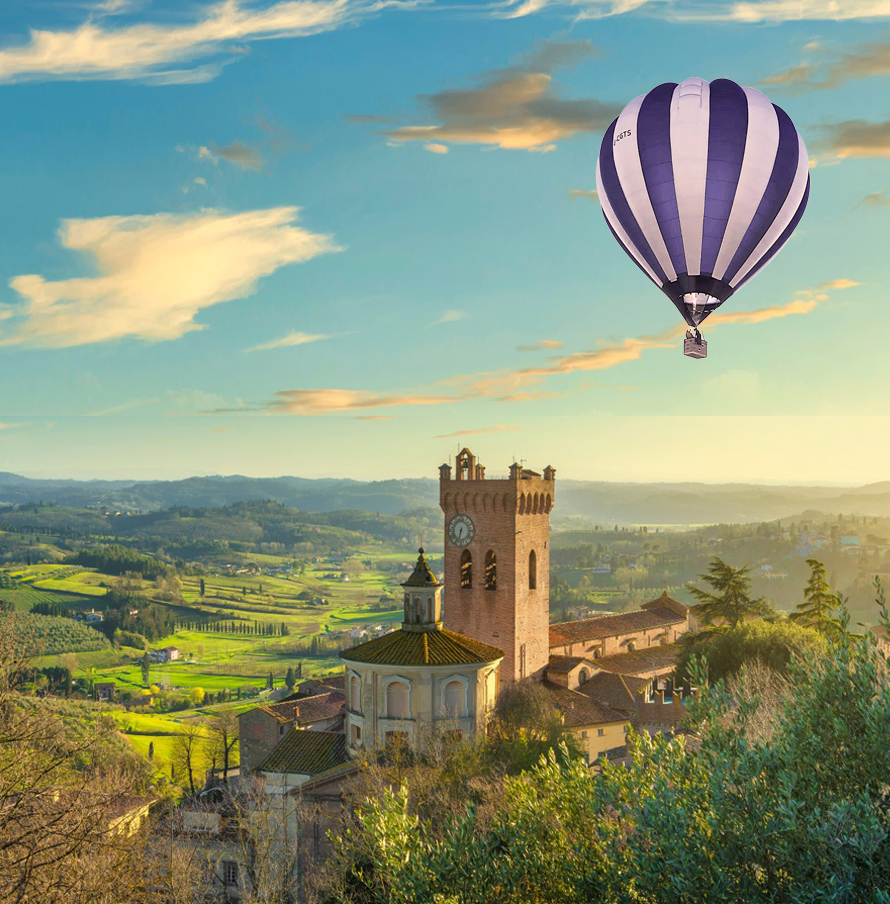 DISCOVER THE THRILL OF FLIGHT
LIVE THE HOT AIR BALLOON ADVENTURE
Feel the freedom of flying through the clouds and enjoy spectacular views of the surrounding landscape. Book your hot air balloon flight with Torrenera Balloon now and treat yourself to an unforgettable experience.
TREAT YOURSELF OR GIFT
AN UNFORGETTABLE EXPERIENCE!
BOOKING YOUR FLIGHT IS SIMPLE
Booking a flight with Torrenera Balloon is quick and easy. Just fill in the booking request form with your data, choose the desired date and type of flight and send the request. Our staff will take care of checking availability and will contact you as soon as possible to confirm the reservation.
The steps to follow:
Fill out the booking request form with your data
Choose the desired date and type of flight
You will receive a confirmation of availability shortly
Confirm your booking and enjoy your flight!
CELEBRATE YOUR WEDDING IN A HOT AIR BALLOON
Explore the incanto of a mongolfiera marriage with Torrenera Balloon. eternity. Do not hesitate to contact me with any other person and please let your loved one see me with a love that I love in heaven!